Korea's top kimchi brand of 'Jongga' will be reborn as 'Jongga.'
Now, Jongga will continue our own expertise and legitimacy in kimchi to try new changes in consideration of various tastes and situations required by the times.
Kimchi is loved by all generations beyond Korea to across the world.
Jongga, another name for kimchi, creates the future.
Logo
The logo of Jongga's brand is simple, but expressed weighty arrangement of tile shape, symbol of Korean traditional culture.
History of Logo Changes by Year

Color
JONGGA RED

Pantone 200 C
or C14 M100 Y90 K9

JONGGA GRAY

Pantone 426 C
or K93
Graphic Pattern
Another name for kimchi
Using the geometric pattern of Korean traditional patterns,
the mixture of red pepper powder and seasoning in cabbages is expressed.
Also, we expressed the pattern as a modern and organized image by utilizing the hexagonal shape of raditional tile motif placed above and below the Jongga logo.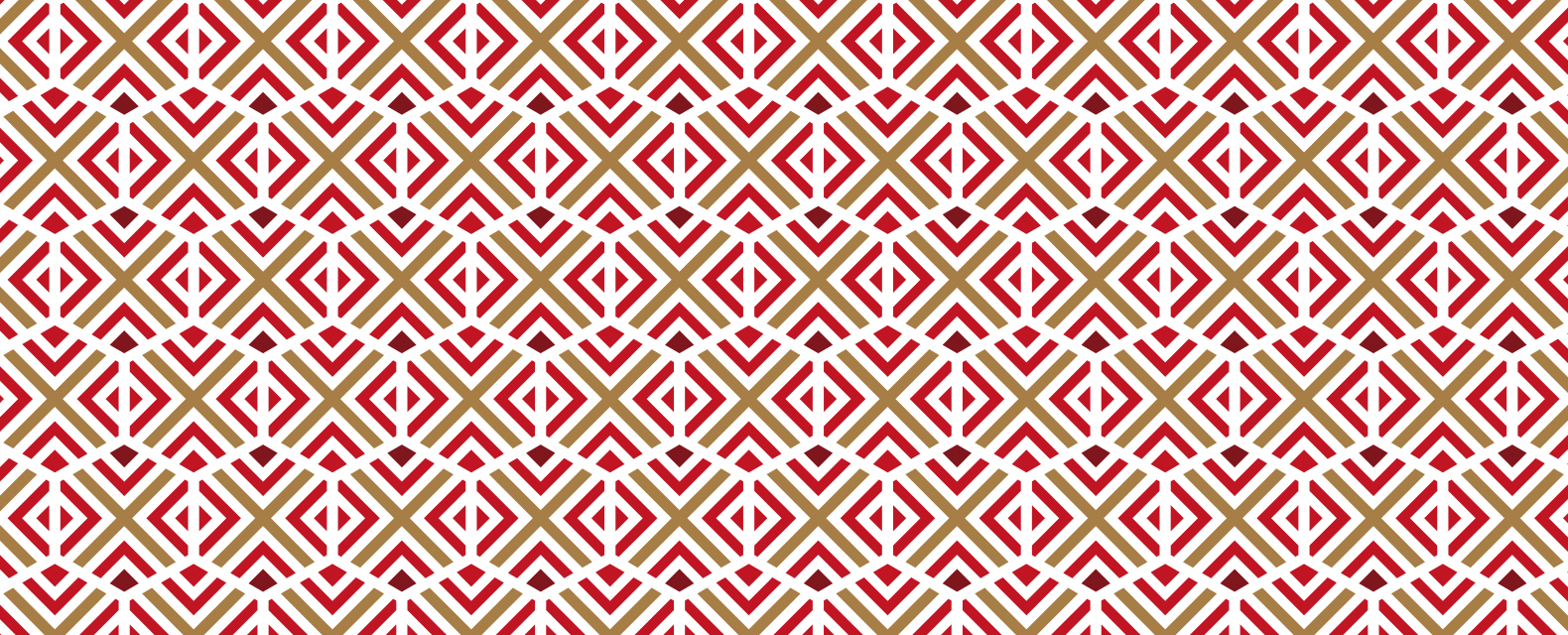 Type A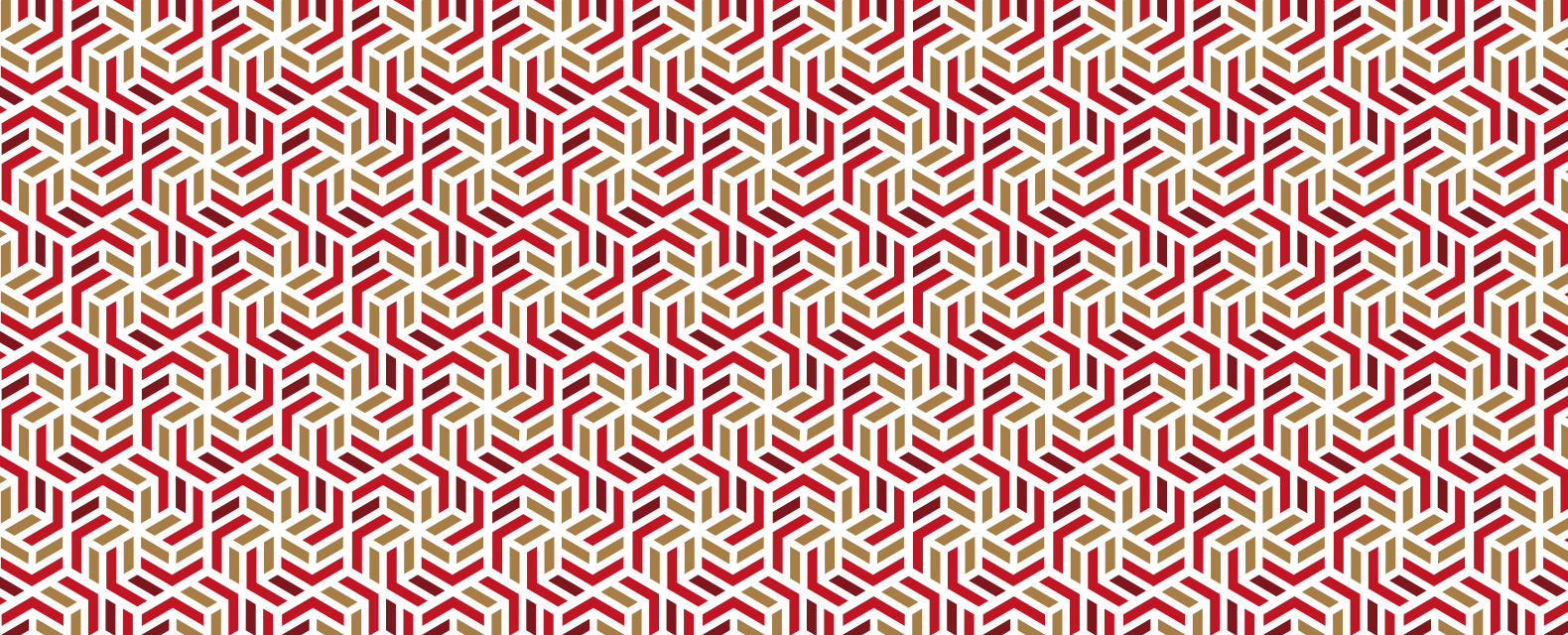 Type B
With KAIST, Jongga started joint kimchi research and appeared in the world in 1987 under the name of 'Jongga.'
Jongga, which means "standardizing the taste of hands that have been passed down from generation to generation,"
created packaged kimchi market in Korea. It led to the popularization of 'buying kimchi' rather than kimchi made at home.
As it is, Kimchi has been on the Korean food table as a favorite side dish for long time.
Just like the headmaster, even if main dish was changed, kimchi was always silently guarding our table.
But kimchi is little different today. Just as our tastes change with times and our daily food culture changes,
Jongga kimchi is gradually changing with the continuous essence.
Kimchi is no longer a side dish anymore.
Kimchi is now a phenomenal being that goes beyond side dishes and has a multifaceted appearance in itself.
Because Jongga is kimchi, we want to be phenomenal as its wonderful being.
Based on legitimacy of developing the first packaged kimchi and the expertise of No. 1 kimchi market,
we will keep the originality of Jongga tradition and try various changes one step ahead in the future.
Jongga will make a phenomenal move in proposing new kimchi experience that is
different from the previous to become loved kimchi by all generations around the world.