Production / Process Management
Production / Process Management
Producing district management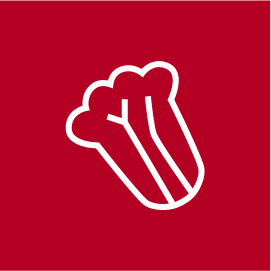 Raw materials management
– The direct selection of mountain area (15%, 20 ~ 25% of the actual selection ratio) blocks the flow of foreign matter including parasites. – We are making efforts to maintain the quality by using only the cabbage raw materials grown in the clean area.
(Summer / Autumn: Gangwon-do highland and semi-highland Chinese cabbage, winter / spring.)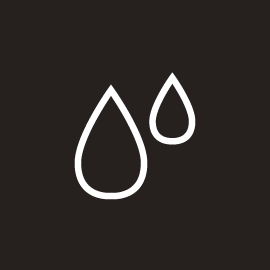 Water management
– Jonnga is using the water managed by the Korea Water Works Corporation to block the inflow route of parasites and harmful substances by water. – By using the water safely managed from the source, thorough purchasing standards are established to prevent infestation of the parasite.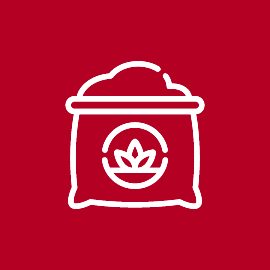 Fertilizer management
– By using urea fertilizer, we prevent the possibility of infestation of parasites fundamentally which could be caused by use of manure fertilizer – Some of the biomass (fertilizer) is used before the cultivation to strengthen the cultivation area, but the possibility of parasitic infestation is blocked through sufficient composting (temperature 65 ~ 80 degrees).
(Parasite eggs are naturally killed at over 65 degrees)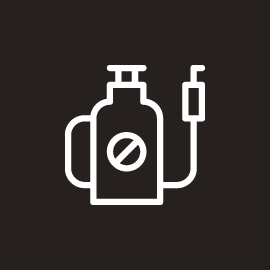 Pesticide management
– We are managing the cultivation process from production center to delivery by frequent field control which is checked by the cabbage field management (minimum 2 people) and introduction of GAP system. The result is that we can supply safer raw materials.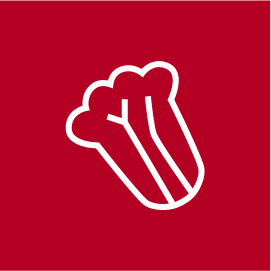 Raw materials control
– From the receipt stage of raw materials, thorough inspections are carried out to manage unacceptable raw materials in advance. – Before the production, selected Chinese cabbages are inspected once again, so that the damaged parts are removed from distribution. Through this process, we prevent the possibility of foreign substances such as cross contamination and parasites.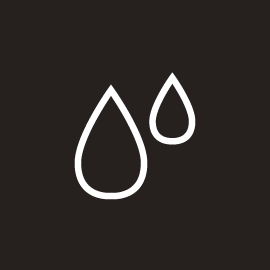 Water control
– Based on the HACCP standards, we conduct water management and use only water suitable for drinking water standards. – We continuously monitor and manage the quality of water through periodic inspection of the water.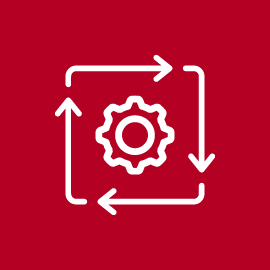 Process control
– Cabbage is thoroughly cleaned by a 4 step washing (Air blowing & Shower) of the highest quality, thus preventing the possibility of contamination. – The washing time and the inflow volume of rinse water are controlled automatically to ensure a thorough washing process. – Periodic CIP (sterilization and disinfection) of worktop and conveyor minimizes cross contamination. – We carry out field management to manage even the on-site dropping bacteria. (Clean area 30cfu / 20min or less)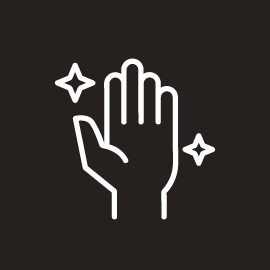 Personal hygiene control
– We ensure thorough personal hygiene management by wearing worker's hygiene coat, mask, hygiene wear, hygiene gloves, and hygiene boots. – In addition to hand washing and hand disinfection, we also provide disinfection through the use of air shower when workers enter/exit the production site. – The production site is divided into clean area and general area. According to the area, work clothes and work items are separately used.